POLYUREA WASTE PACKAGING (InstaCote SEFR)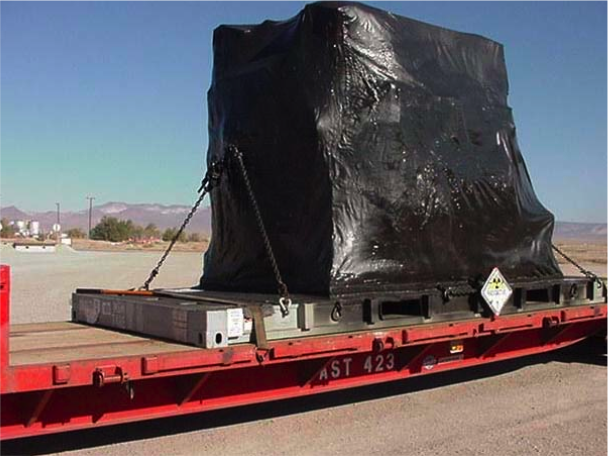 InstaCote SEFR polyurea is used
in the construction of low level
radioactive waste shipping
packages.

The size reduction and waste
packaging of large pieces of
equipment presents enormous
challenges with respect to
safety, cost and scheduling.

Size reducing and packaging
large pieces of equipment tak
several weeks to complete
often at significant cost and
safety risk.

InstaCote polyurea waste packaging systems provides the solution to these problems.
Project Profiles
Rocky Flats 3 Project Profile

More Information